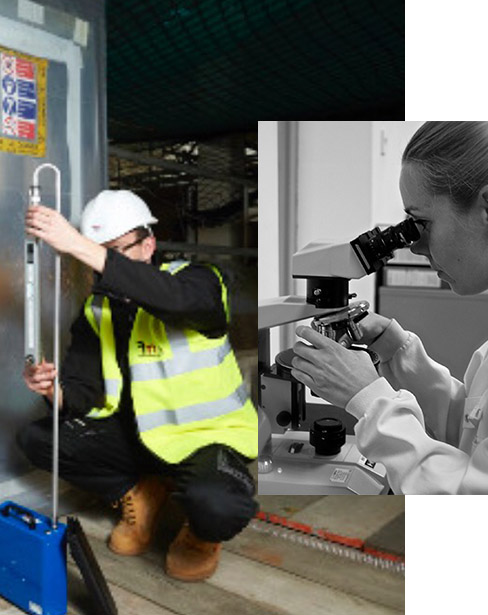 Asbestos
Asbestos is a hazardous building material that must be inhaled to cause disease. Intact and undisturbed asbestos presents no direct health hazard but does present a potential exposure hazard should fibers be released and inhaled.
Asbestos can be found in materials such as:
Building exteriors
Flooring (i.e., tiles and sheet floor)
Ceiling (i.e., tiles, acoustic and stipple finishes)
Walls (i.e., drywall joint compound, plaster)
Insulation (i.e., vermiculite, pipes, ducts)
Mould
Mould has a filamentous (or "hyphal") growth form, often giving rise to "fuzzy", "cottony", "woolly" or "powdery" textured colonies growing on a substrate. Mould can be found almost everywhere naturally and serves an essential function by decomposing organic matter.
Moulds reproduce by producing large numbers of spores that are poorly visible or not visible at all to the naked eye. These spores can become airborne and disperse widely throughout the environment.
Mould spores from the outdoor environment can be carried into buildings where they deposit on surfaces including drywall, wood flooring, and insulation. When mould spores encounter a damp spot (e.g. through a water leak), they begin to grow and eventually destroy the things they grow on.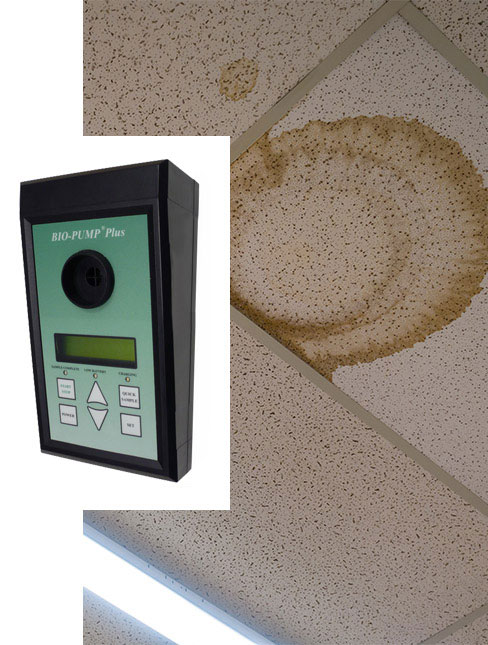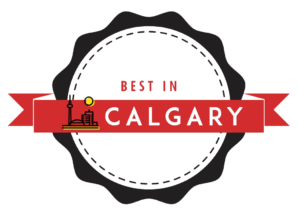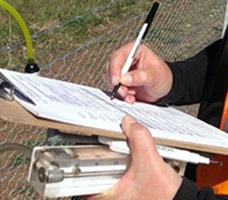 Asbestos Services
Pre-Demolition Building
Materials Surveys
Bulk Sampling For Asbestos
Asbestos Investigation
Third-Party Asbestos Air
Monitoring
Project Managing
Site Inspection Reports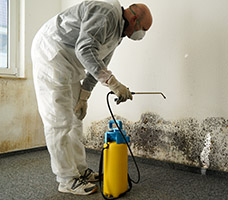 Mould Services
Mould Testing
Indoor Air Quality Testing For Mould Spores (viable and non-viable)
Indoor Air Quality Testing In Former Grow Ops
Moisture Assessment
Bulk Sampling For Mould
Surface Sampling For Mould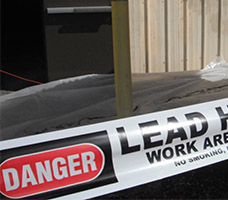 Lead Services
Discovering a lead problem in your home can be frightening and stressful. Our expert consultants know how to manage the situation and keep you and your family safe. We will be with you every step of the way to ensure you home is lead-free.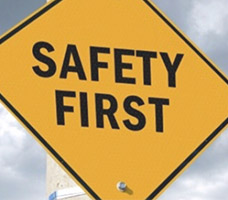 Health and Safety Services
In order to ensure your workers are operating safely, it is important to provide them with proper training. Typically, this type of education requires hands-on training to familiarize your workers on proper safety procedures.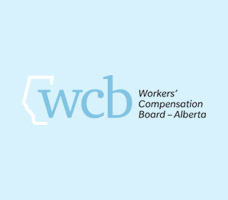 Insurance and WCB
JJP Environmental Ltd. carries $5 million liability insurance. We are also registered with WCB and a clearance letter can be provided upon request.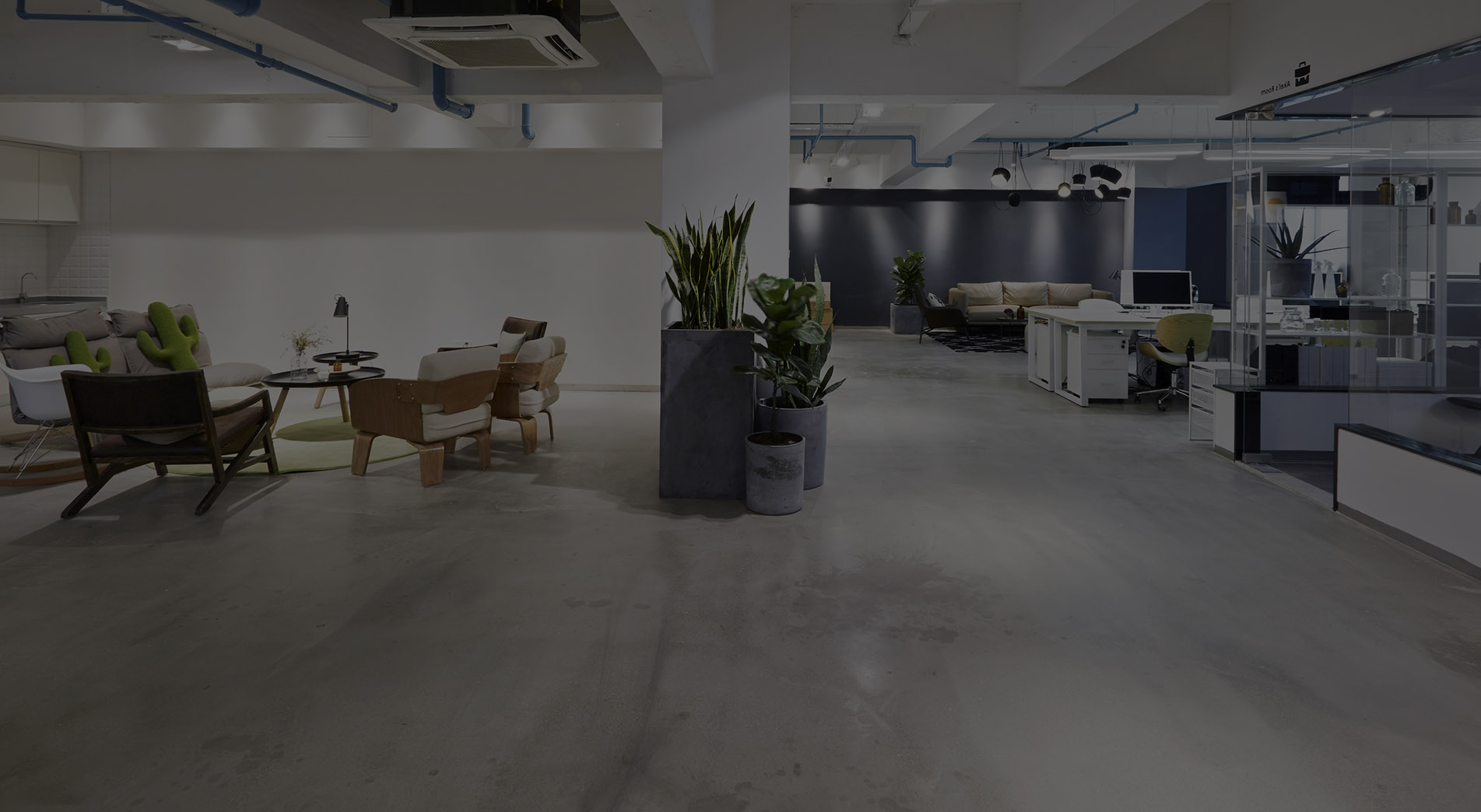 Have a question or need a custom quote?
If you have any questions, queries and suggestions, please feel free to call at: (403) 477-4764 or
Contact Us
JJP Environmental Ltd. is a Calgary based company that is committed to conducting mould and asbestos testing while employing the safest methods and most cost efficient approaches in the industry today. Since 2008, JJP Environmental has been involved in serving our clients within Alberta and Saskatchewan. Over the last 10 years, JJP Environmental Ltd has provided reliable, dependable, and cost effective solutions to various clients.
JJP Environmental understands the importance of budget and schedule and we work closely with our clients to establish the best approach for each job based on budget, health and safety, regulatory obligations and desired results.