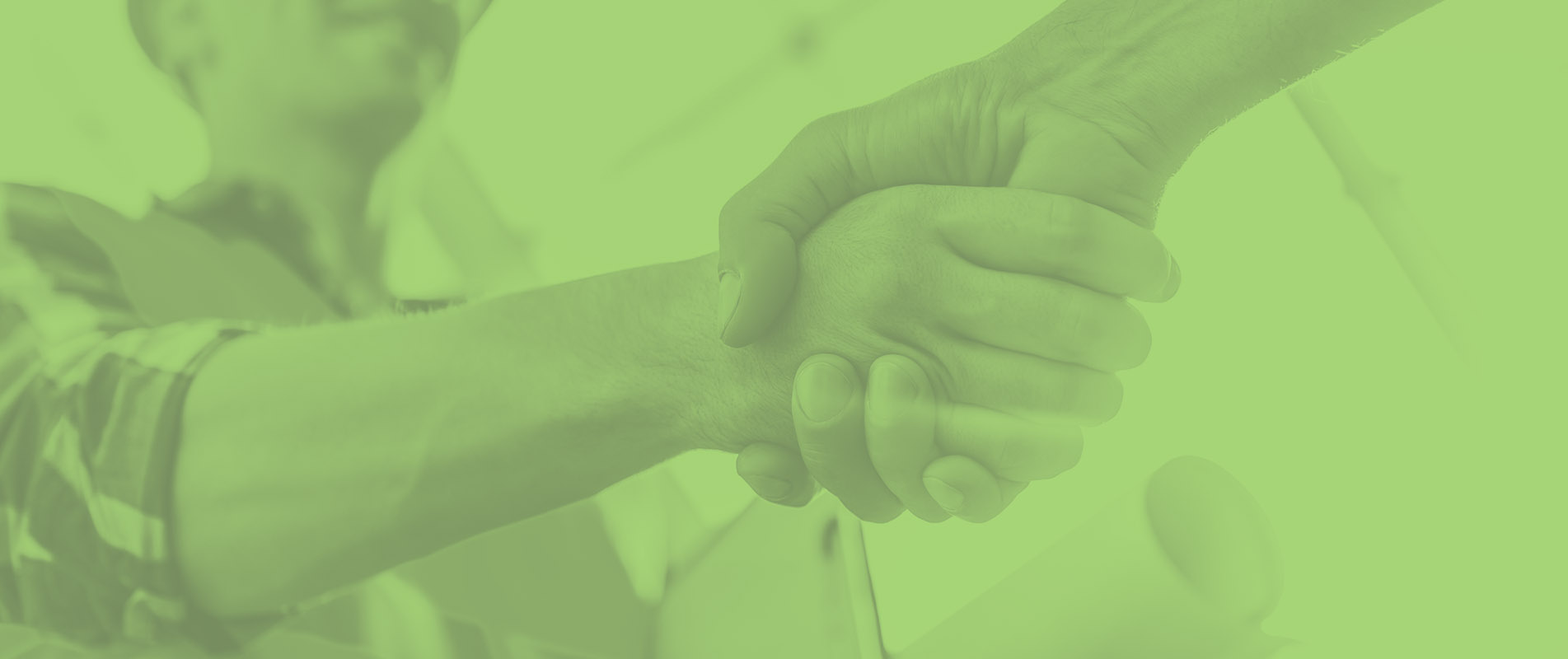 DEVELOPMENT OF SAFETY PROGRAMS
Developing and maintaining safety programs
The development of a thorough safety program is paramount to the protection and success of any business. At JJP Environmental, we will help you develop a safety program that suits your needs and keeps your employees best interests in mind.
In order to ensure your workers are operating safely, it is important to provide them with proper training. Typically, this type of education requires hands-on training to familiarize your workers on proper safety procedures.
What are the Benefits of a Safety Program?
Cost-effective training
Alleviates unnecessary travelling and costs
Up to provincial and federal safety standards
Prevents unnecessary injuries
Ensures full safety of your employees
Ensures understanding, not just completion
---
What Will a Safety Program Teach My Employees?
A safety program for your workplace may include some or all of the following training topics:
---
What type of Personal Protective Equipment (PPE) to wear on the job
How to identify and deal with potential hazards
Standard first aid overview
Health and safety program basics
Mould awareness
Asbestos awareness
Lead awareness
General fire safety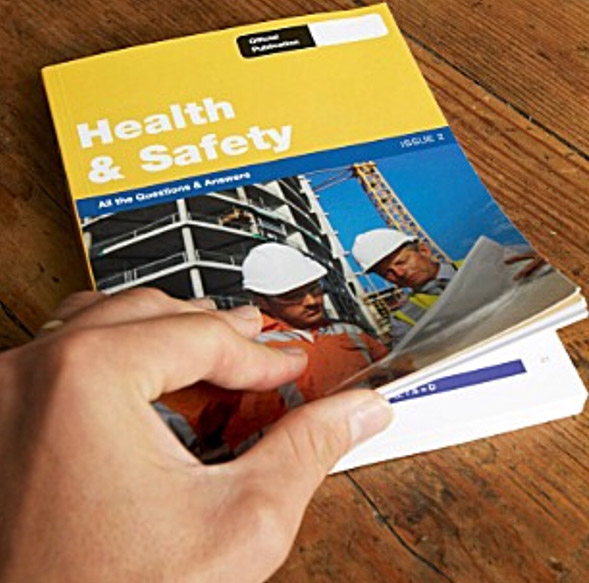 A big part of maintaining workplace safety is hosting regular health and safety meetings. These meetings can help review existing policies, review feedback from workers and answer any employee questions, and discuss general information about preventing workplace injury and how to deal with workplace hazards. The experts at JJP Environmental can help develop a program to include regular health and safety meetings, ensure full safety to your employees, and help prevent any future injury or work safety risks.
Contact us today for more information about our development safety programs. At JJP Environmental, your safety is our priority.
Contact Us